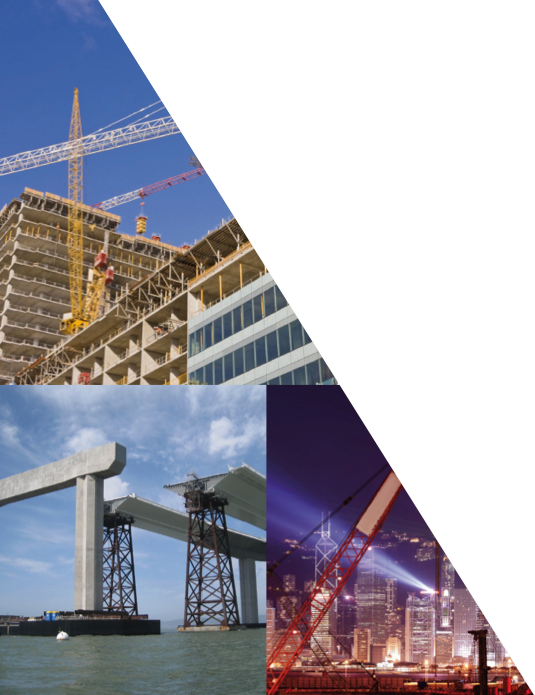 Prevention is better than cure. In some instances though and for various reasons, Parties to a construction contract cannot sort out their problems alone, and fail to amicably settle claims.
We can assist Parties in such situations, by providing mediation, adjudication or arbitration services.
We are experienced dispute resolvers, holding international accreditations and a wide range of construction projects experience.