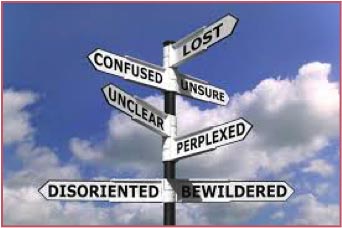 A claim to prepare or to assess ? Unsure about its contractual merits ? How to assess costs & time entitlements ? For all those questions we can assist you.
Records/substantiation and merits are keywords for a sound claim. Too often however they are either missing, incomplete or unclear. Helping the other Party understand why and how your claim is valid is the best way to see your claim being entertained, and to avoid a rejection which could lead to a dispute.
We assist both Employers and Contractors in preparing/defending claims.